OUR PARTNERS
Federation of Alberta Gas Co-ops
The Federation is a not-for-profit umbrella organization governed by an eight-member board of directors, with the main function of providing to our Member gas utilities centralized services to help save costs by pooling the resources of our entire membership base.
Gas Alberta
Gas Alberta Inc. is a specialized organization that combines utility, trading, financing and operational expertise into one innovative business unit. They are the exclusive gas supplier to 73 distribution utilities.
Alberta One-Call
Alberta One-Call is a non-profit corporation that since October 1st 1984 has provided a communication service, between the digging community and the owners of buried facilities, to arrange for the marking of the location of buried facilities before a ground disturbance takes place.
About Us
Providing you with Rural Natural Gas since 1973.
Crossroads Gas Co-op distributes, invoices and maintains rural natural gas purchased from Gas Alberta to a franchise area taking in most of the region east of QE2 highway from Red Deer to Carstairs with the Red Deer River as the east boundary. We are a Member owned Gas Co-op operated by an elected Board of Directors, General Manager, Operations Manager and both Field and Office staff members. At the time of origin in 1973 Crossroads Gas customers were primarily agriculture producers, country residences along with a few hamlets. Over the years we have seen a shift to more acreages, subdivision lots and industrial users. Our membership has grown from approximately 1,300 in 1974 to 3,000 services and is presently growing by approximately 75 services per year with expectations of rapid growth in the near future.
WHATS NEW?
Keep up to date with Crossroads.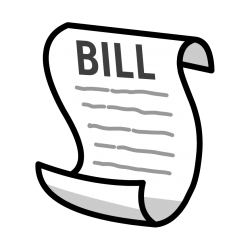 Having trouble understanding your Crossroads bill? Click on the link below for a sample bill with general description about frequently asked questions: Understanding Your Bill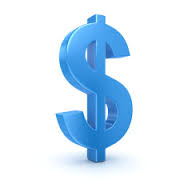 Tired of remembering the due date for your bill? Sign-up for Pre-Authorized Debit! Your payment will be automatically processed directly from your bank account on the 22nd of each month. You will still receive a bill each month stating your account balance. Complete the form below and return to us with a void cheque. Pre-Authorized[…]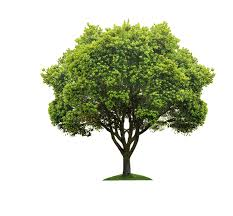 Signing up for E-billing is great for the environment, and more convenient for you as a customer! Please complete the form below, and return to us. Ebilling Form Damage Prevention Bulletin
Previous
Next
Get in touch
Have questions? Send us a message!