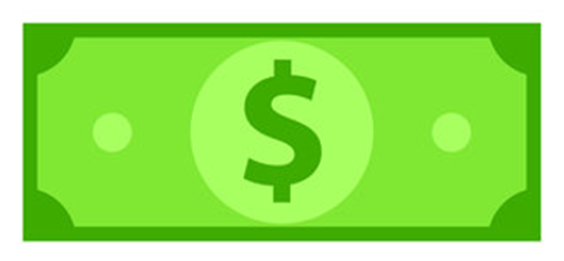 Crossroads Gas only offers floating gas rates and we'd like to explain why.
Gas Alberta Inc. is our gas supplier and they purchase natural gas supplies monthly on behalf of Crossroads using a diversified gas supply portfolio, including daily and monthly indexed supplies and direct purchases from producers. Gas Alberta also carries out a prudent hedging program to minimize price volatility and lower its gas costs. Their mandate is to purchase natural gas from the market at rates lower than the regulated natural gas retailers namely Direct Energy Regulated Services and APEX Utilities. "Since November 2018 the average rural end-use consumer has saved approximately $1,200 through Gas Alberta's rates as compared to the average of fixed rate options over the same period."
When comparing fixed vs floating price options for natural gas it's important to note that fixed prices have rarely been the most economical option over time. Fixed prices may become more competitive than market rates in the short term, but this trend typically reverses very quickly. Natural gas consumers are much better off by remaining with monthly market prices in the long run. An alternative to help with high winter gas bills is to sign up for Budget Billing in the spring. Contact Crossroads Gas to find out more.
3 Year Rate Forecast